About PHP:
PETER HEMMING PHOTOGRAPHY is a full service photographic company. Assignments can be varied as:
Portraits - Advertising - Corporate - Wildlife - Publications - Events - Non profits - Architecture - Underwater - Stock
My jobs may take me anywhere in California, the US or around the world. On each assignment I maintain an excellence of imagery and professionism. As I have no studio, I come to you. My set-ups are quick, my equipment portable and you can see every image instantly on computer. Since each assignment can be for a few hours to an entire weekend or around the country including assistants and travel expenses, I do not maintain a price list, but prefer discussing budjet and project directly with the client. Please click on the CONTACT page for a quote.
Bio: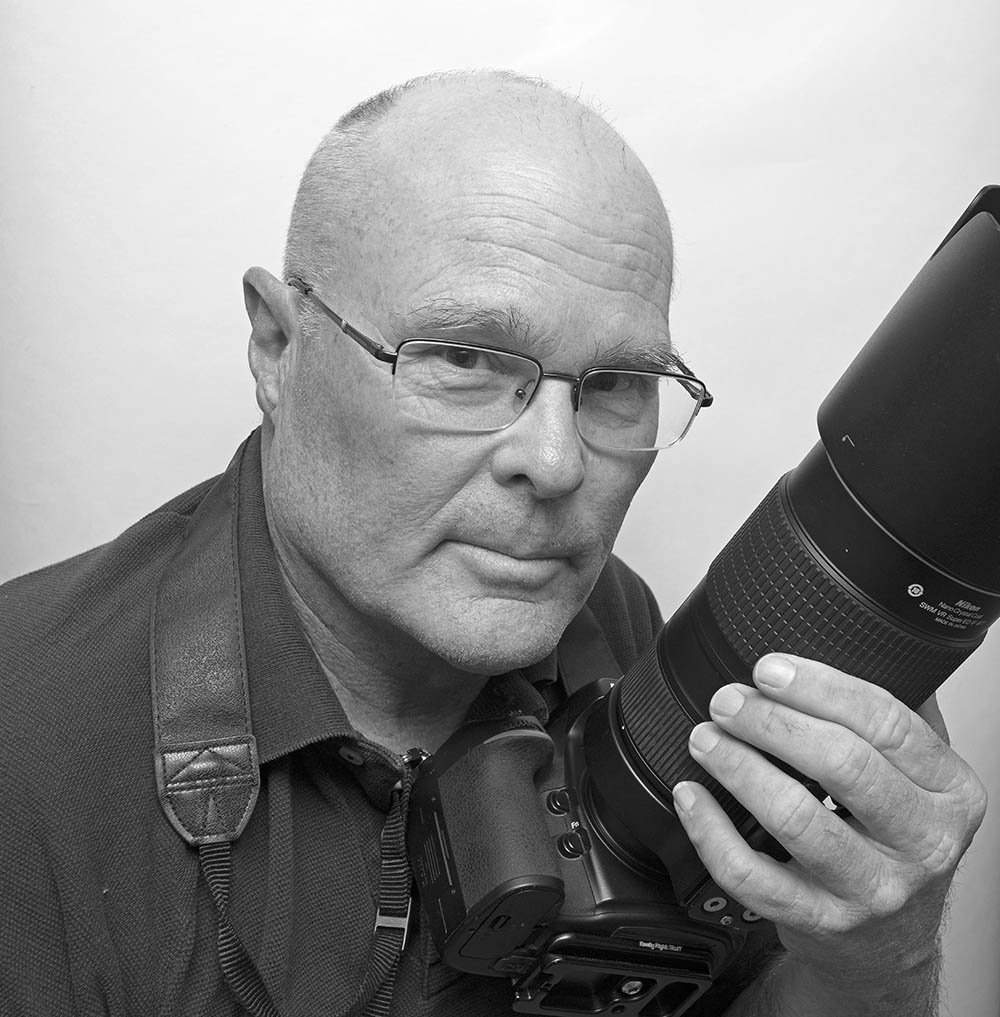 I was born in Los Angeles, California. My father was Jack Douglas, an Emmy winning comedy writer and author and my mother was Marion Hutton who sang for the Glen Miller Orchestra. We settled in Laguna Beach in 1965 where I took up scuba diving and explored the rich kelp forests. Buying a used Nikonos camera from a classmate, I began recording the marine life that I encountered and began getting published in various dive magazines of the day. I majored in filmmaking and TV production while in college and even did some acting (I'm still in the Screen Actors Guild). That career choice went nowhere. Worse than that, I stopped my photography and writing. With nothing to hold me in SoCal anymore I moved to my dream location, the Monterey Peninsula on California's central coast.
Taking up where I left off in Laguna Beach, I began writing and submitting articles to various newspapers and magazines of the area. Decades later I have been published in many periodicals throughout the world. I've traveled from the Arctic to Antarctica, Africa to Easter Island. In 1996 friend David Moore and I established a high altitude scuba diving record for the continental US of 12,818 feet at Tulainyo Lake in California's High Sierras. In 2004 I was elected into the pretigious EXPLORERS CLUB of New York. By 2006 my photograph, "Icebergs of Victor Bay,"was part of an exhibit on global warming at the SMITHSONIAN MUSEUM of NATURAL HISTORY. On March 2011 I became a featured photographer for NIKON. In 2016 I was mission photographer to Antarctica for the adventure travel company, POLAR LATITUDES.
| | |
| --- | --- |
| "The old man," Jack Douglas on the cover of one of his record albums. | Mom with her boss, Glen Miller |
| Dad's star on Hollywood's "WALK OF FAME" | Aunt Betty Hutton |
| Uncle Alan Livingston, CEO of Capital Records | My "Godfather," Jack Paar |
PETER HEMMING PHOTOGRAPHY is proud to be associated with the following: