Photo Tours

Big Sur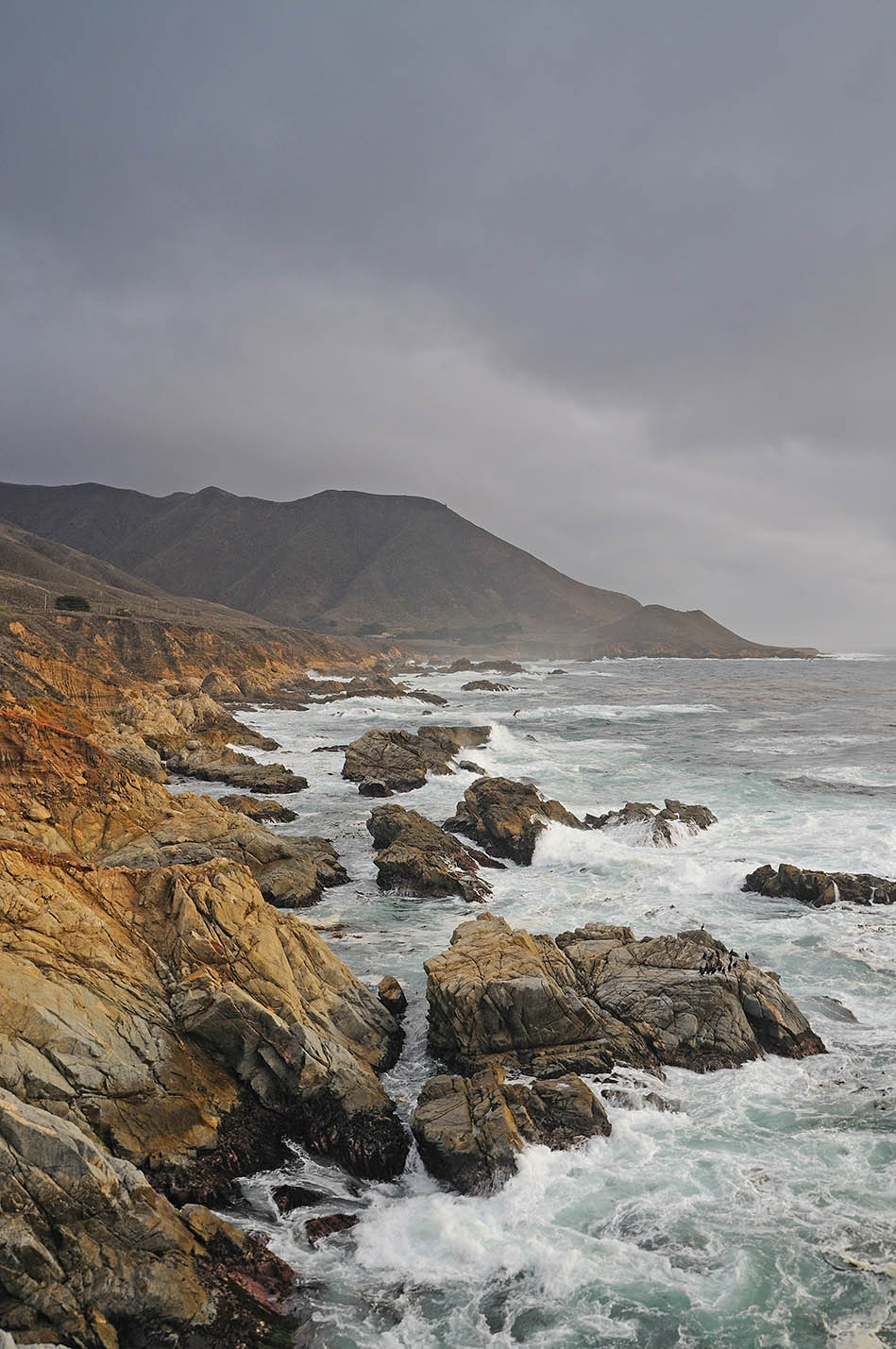 I
t's been called the greatest meeting of land and sea on Earth. I call it my backyard. I've been exploring the Big Sur coast for over 20 years and I can guide you to all the best photo ops that even the photo magazine's don't know about. On any given day along with high bluffs and crashing surf you may photograph soaring California Condor's, playful sea otters, beautiful wildflowers, coastal redwoods, thick kelp forests, massive elephant seals and all this in one day!
Join me for a day of fun and instruction: $995.00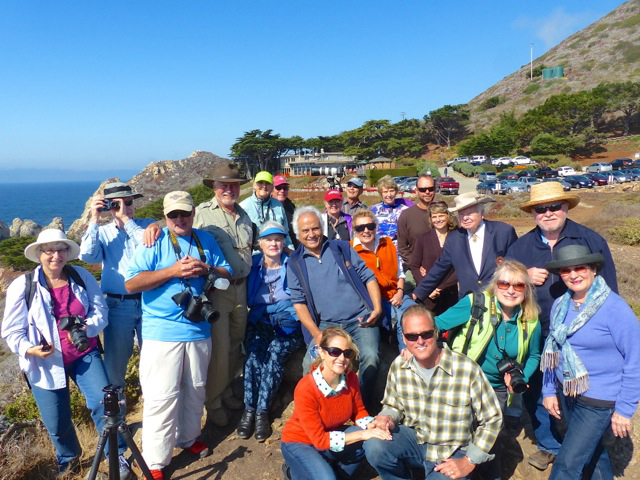 Golden Poppies, Fleeting beauty (To be announced)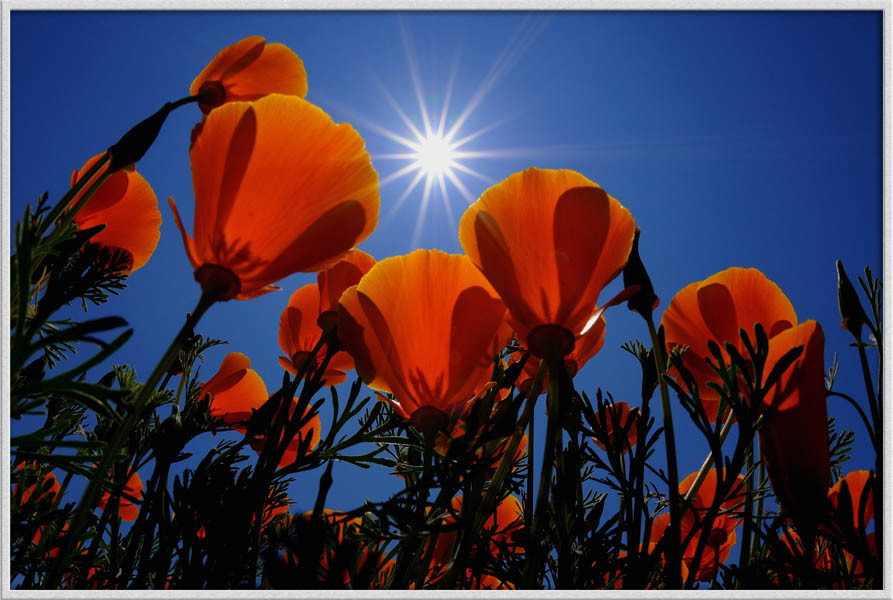 One of California's most stunning and elusive natural events, the blooming of millions of these little golden flowers is a photographer's dream. Because of their location along the edge of the Mojave desert, blooming only takes place a few months before spring and only if conditions are ideal.Contact me a few months in advance if you would like to take a class.
COST: $ 2,500.00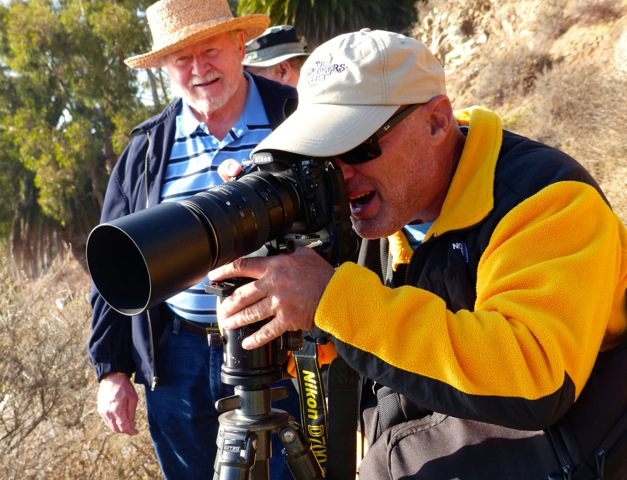 ---